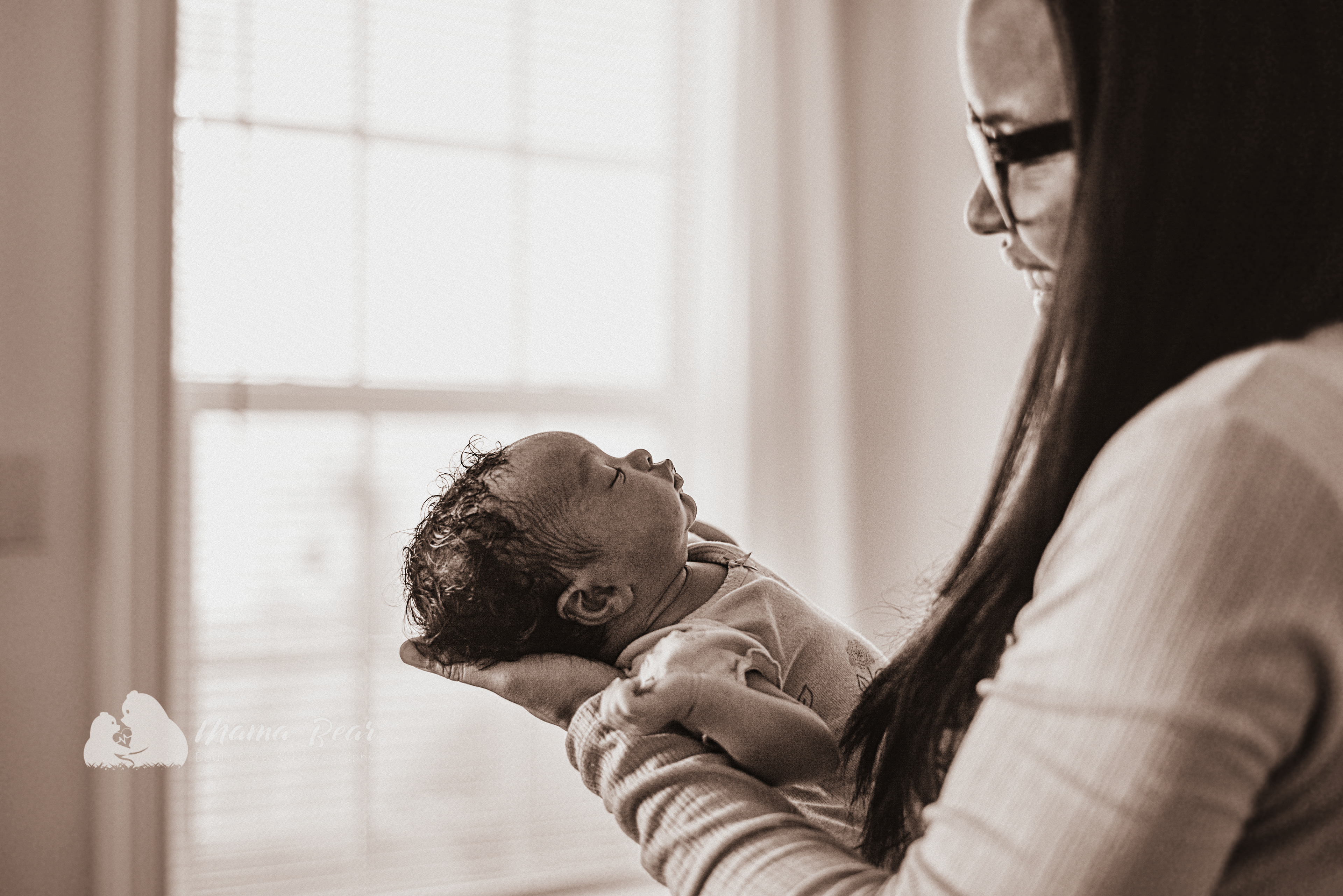 "A good snapshot keeps a moment from running away." 
~ Eudora Welty
There is endless beauty, brilliance and love within our families and communities of Eastern North Carolina. 
Capturing the vibrance of our community through photography is one of my very favorite things to do. If you are looking for a photographer for your family gatherings, celebrations of milestones, community performances, or even simple walks along the beach or the streets of our beautiful cities, contact us through the form below.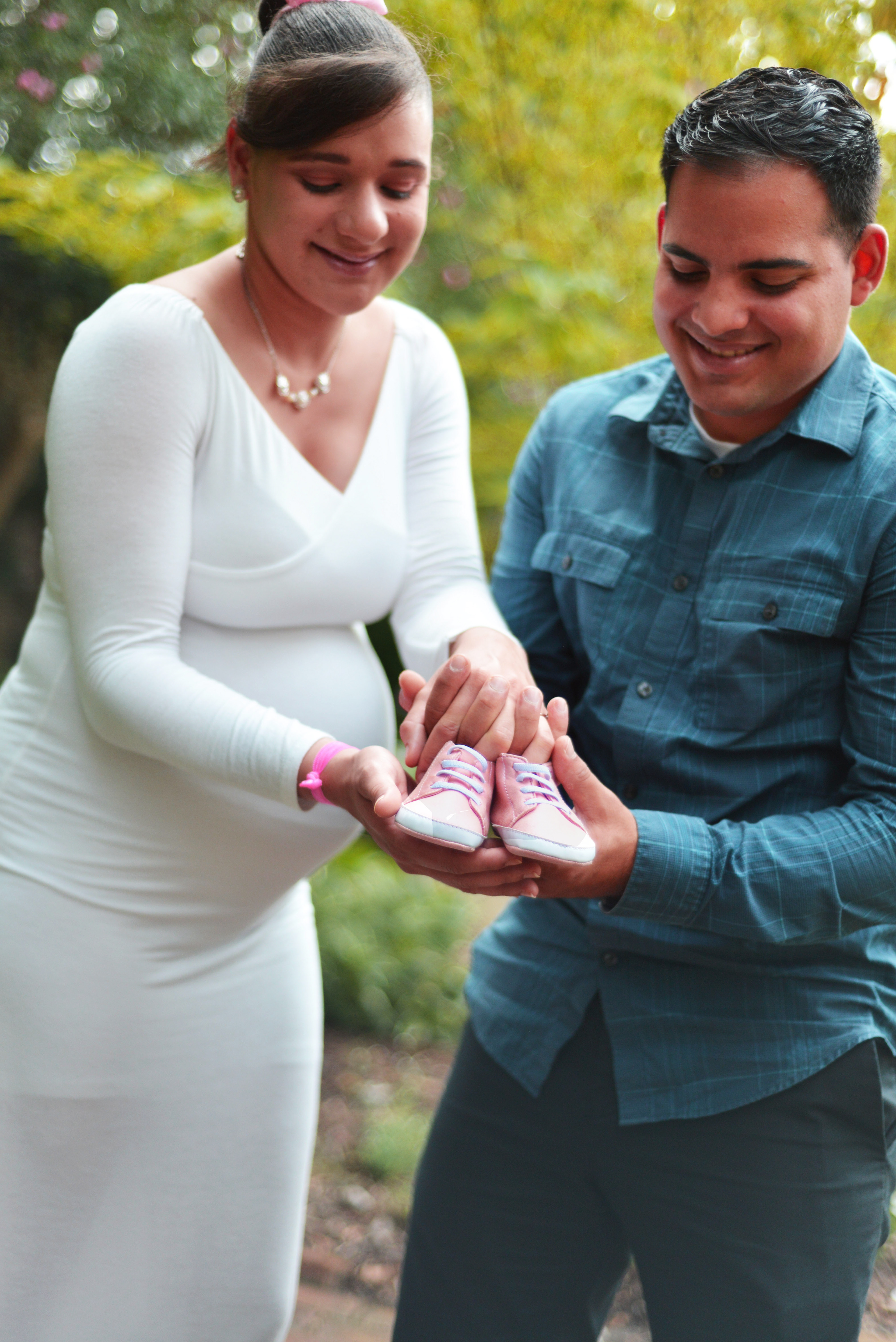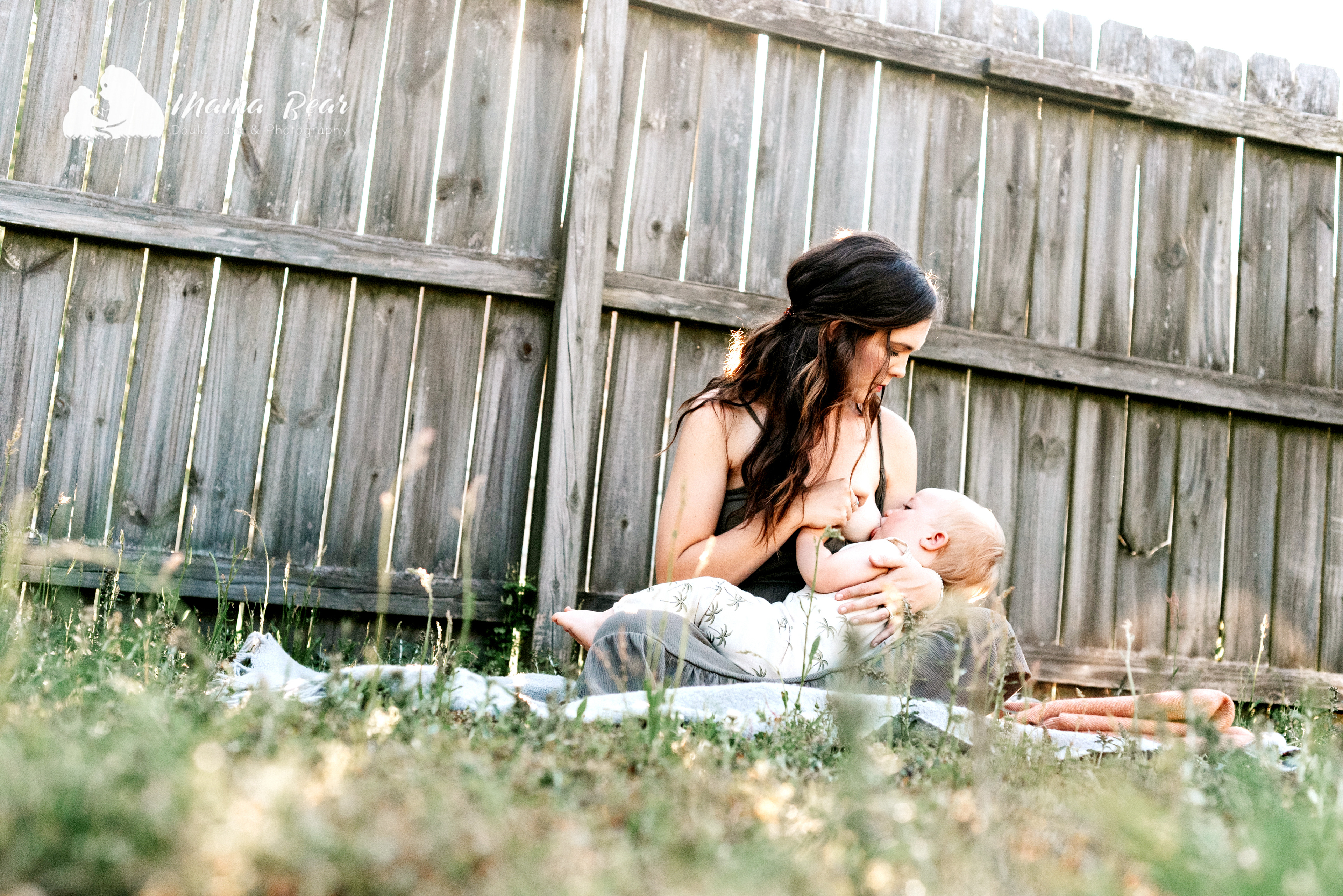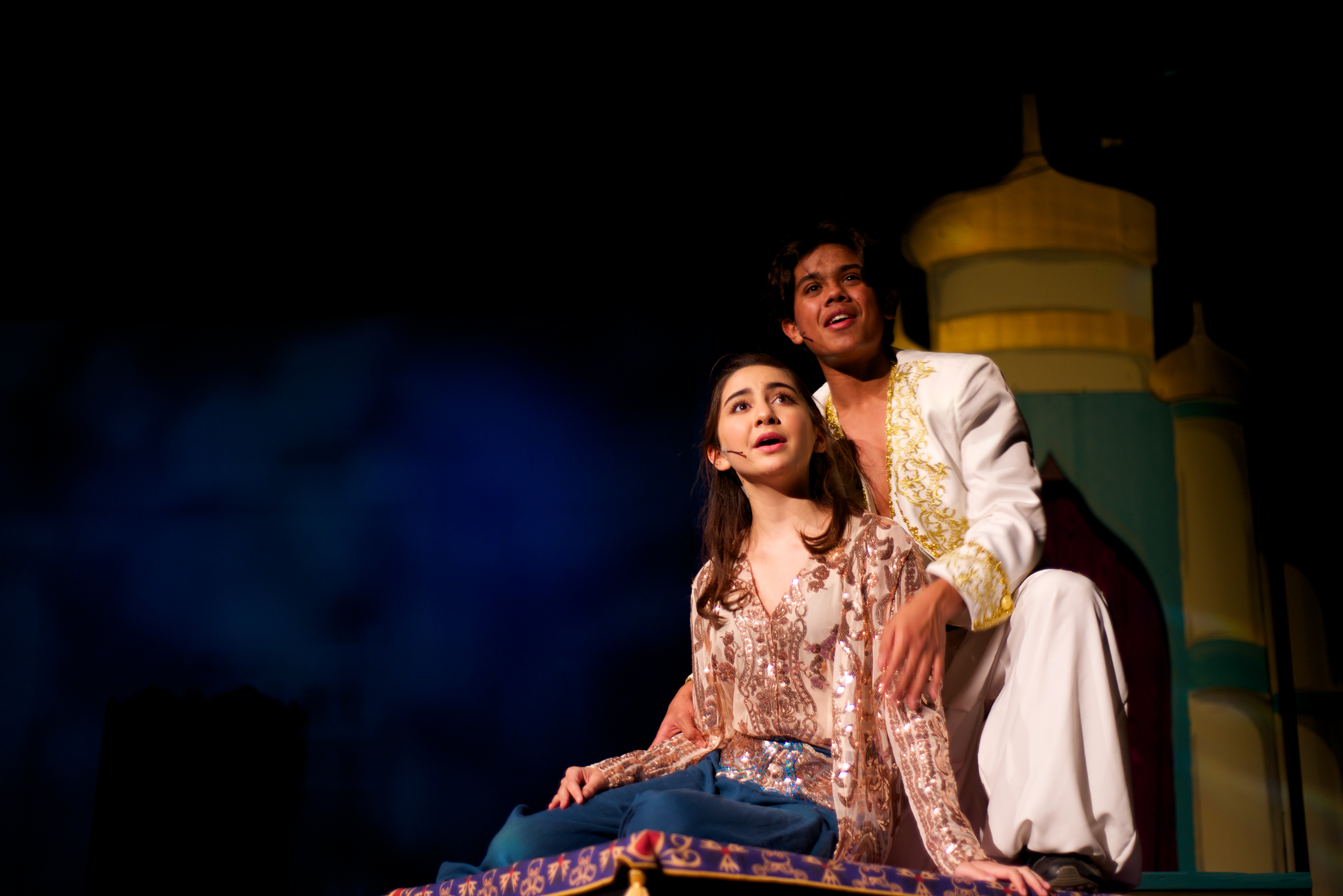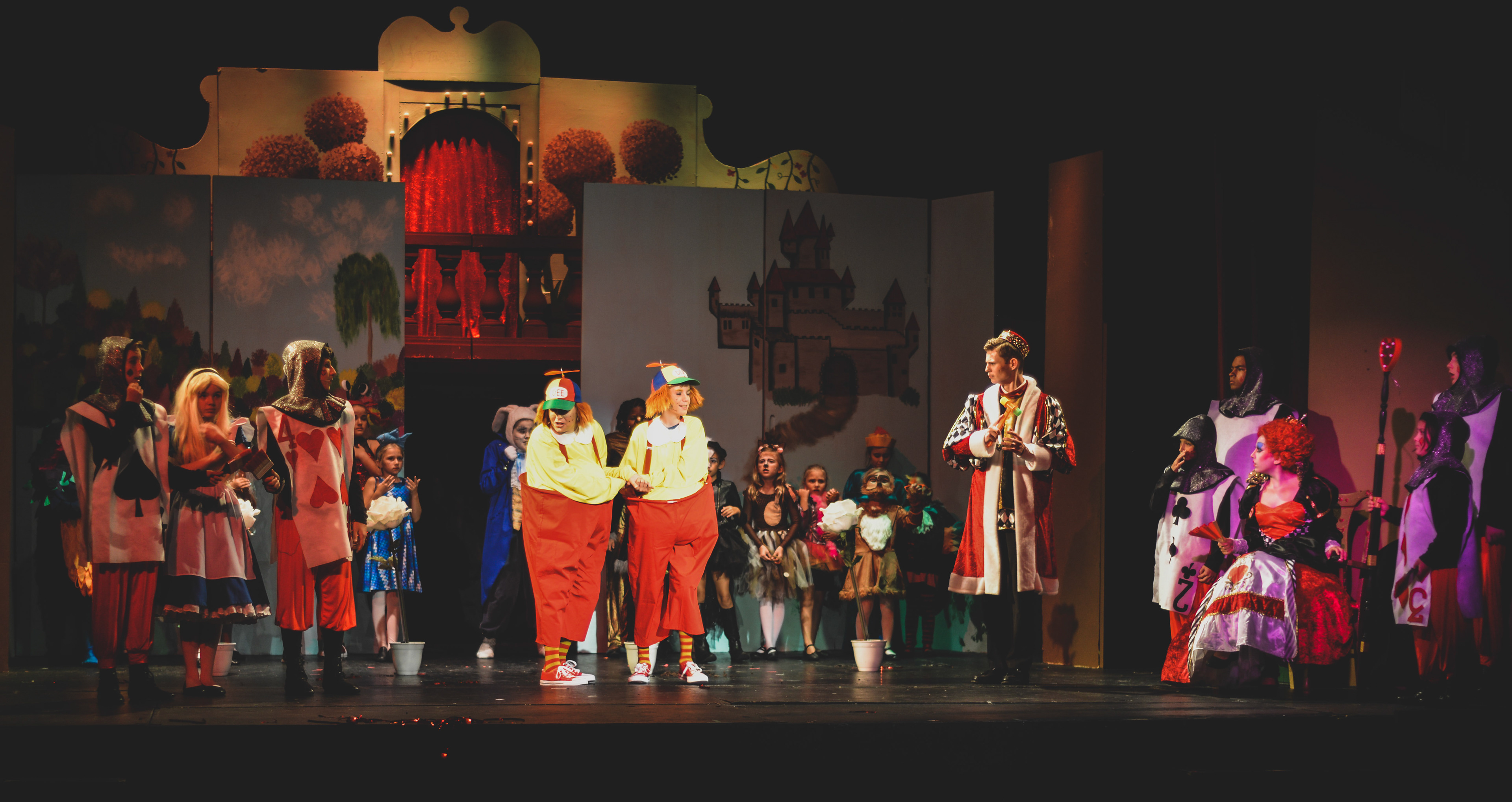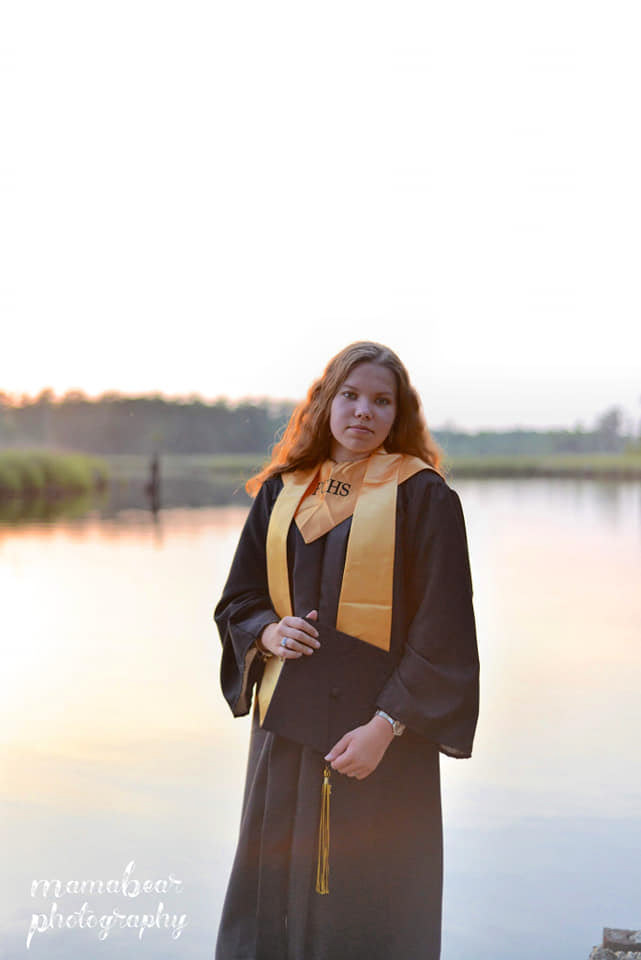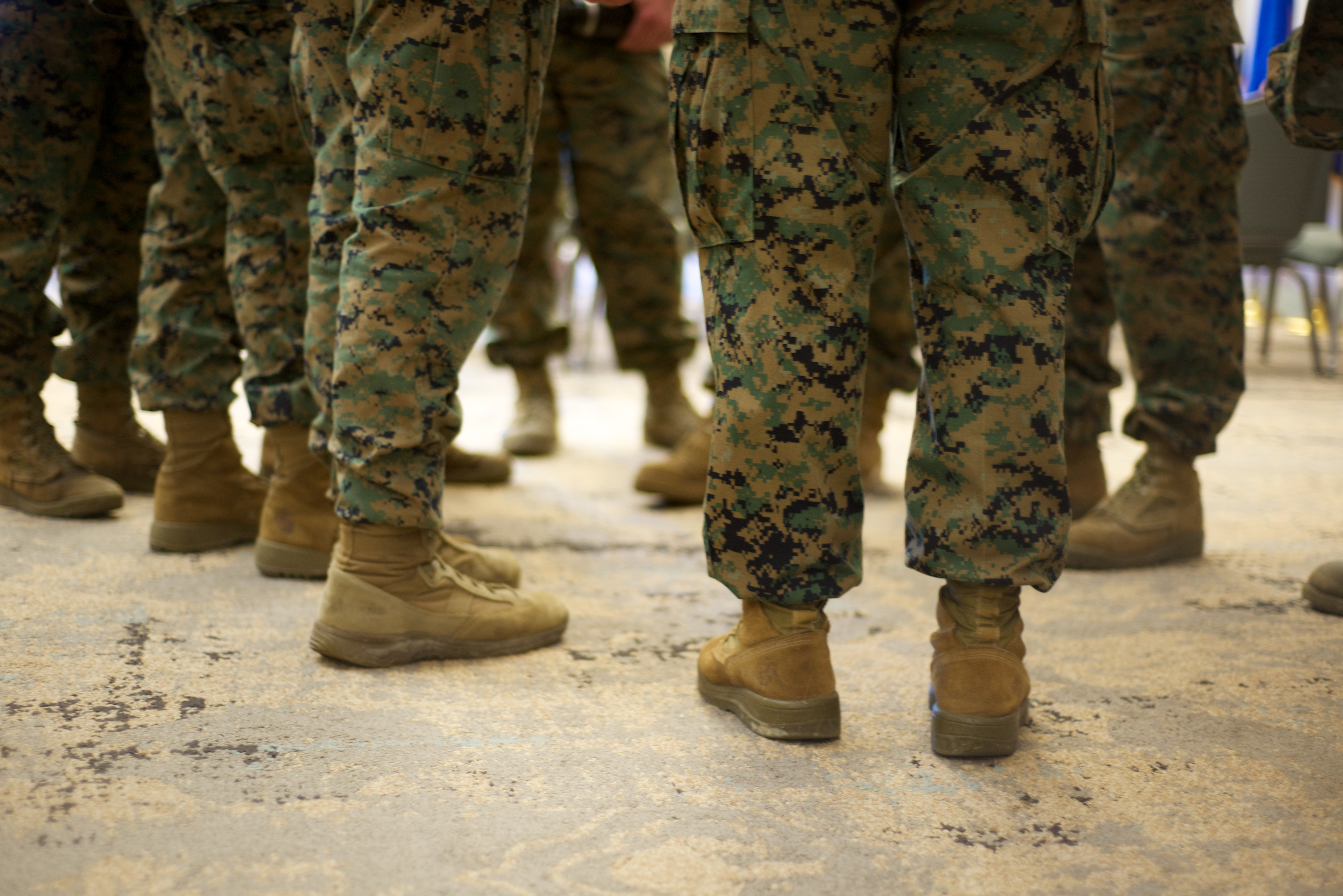 Featured "Fresh-48 Photography" newborn/family sessions: 
See pricing and details below.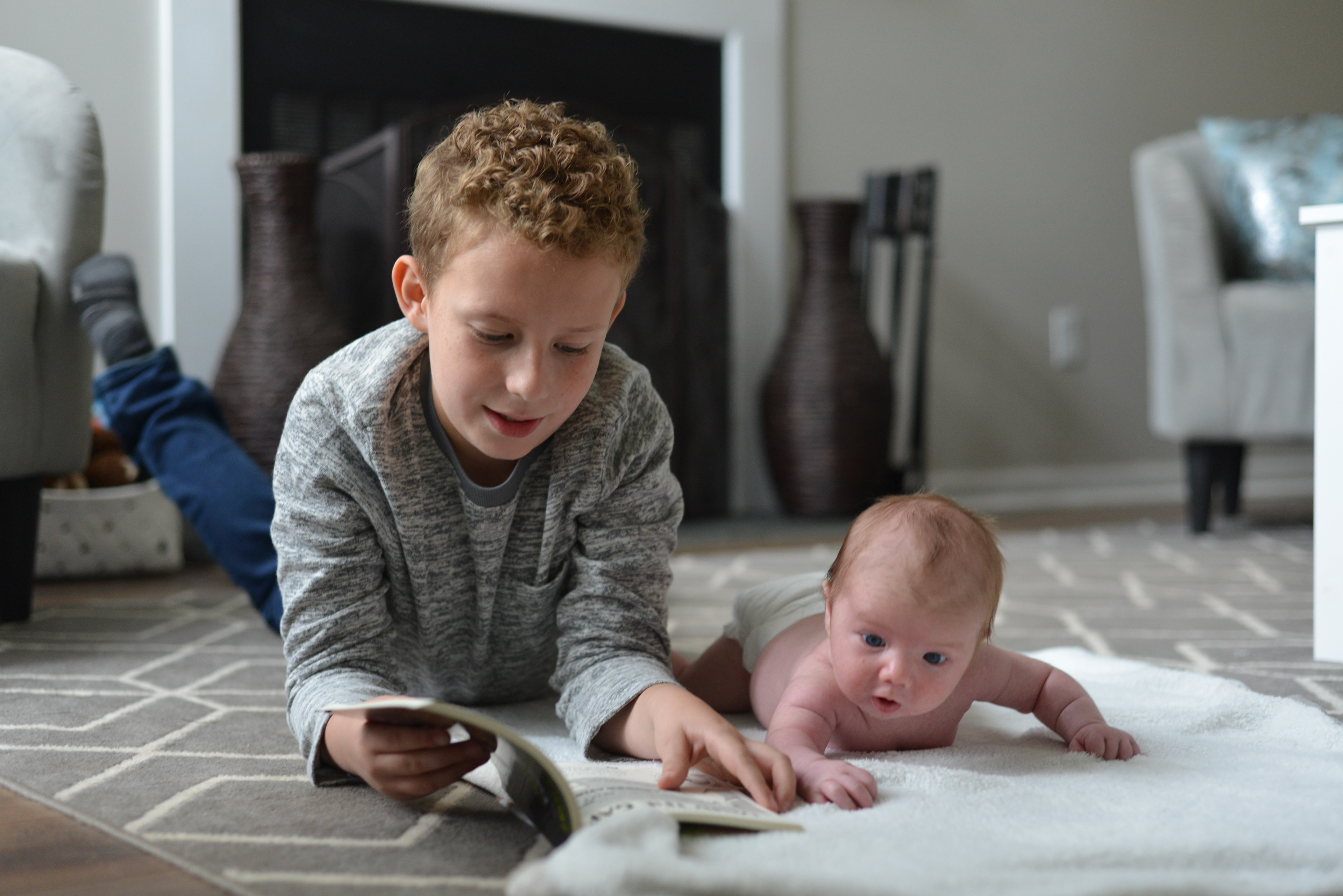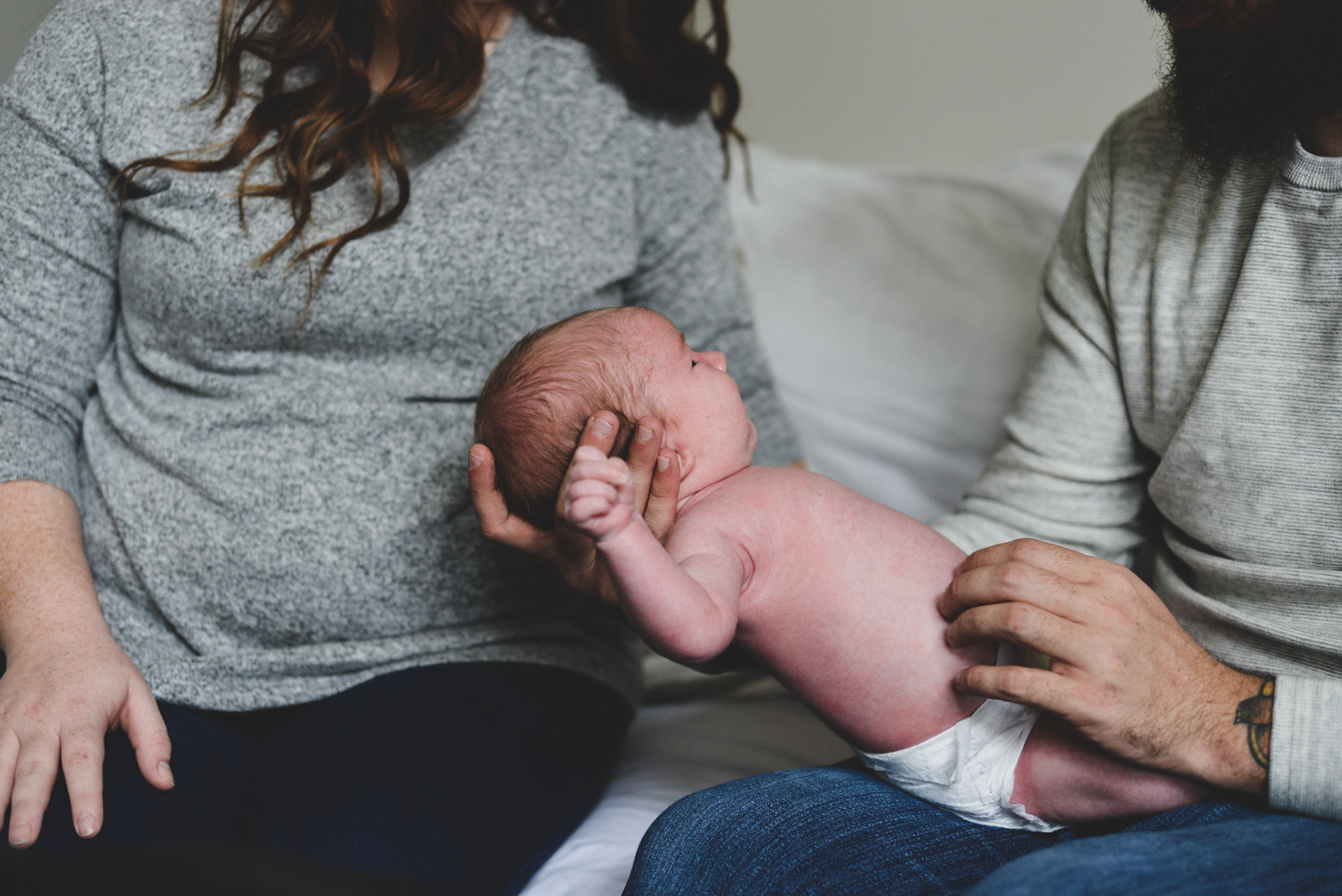 "Fresh-48" Newborn Lifestyle Photography Package: $200
A "Fresh-48"session, also called a "Welcome to the World" session, captures a time within a day or first week (or even month) after birth when Baby and Family get to settle in, and may include a variety of natural interactions such as nursing, feeding, sibling interactions, snuggling, and of course, napping. 
-A prenatal consultation to discuss ideas and questions 
-A 60-90 minute photography session in the location of your choosing: home, hospital, etc in the first month after birth. 
-Incorporations of your favorite personal photo props 
-30+ edited images on USB drive or full access to online album
***********
All other family photography session pricing is customized to your needs.
Please contact us at MamaBearENC@gmail.com, or fill out the form below, to help us create a custom photo package!